Toy's Works
is going to release the
Shin Koihime Muso Otome Tairan
trading figure from the eroge/anime series
Shin Koihime Muso
. The boxset will contain 12 random figures, and will be released in January 2011 around 8,978 yen in a boxset or 748 yen each.
This Shin Koihime Muso Otome Tairan series will have a total of 9 varieties figures + 1 secrets and will be released under
Toy's works collection 2.5
series.
The line up are:
1. Kanu Aisha
2. Ryuubi Touka
3. Chouhi Rinrin
4. Shokatsuryo Shuri
5. Chouun Sei
6. Kanu Aisha (angry ver.)
7. Ryuubi Touka (in trouble ver.)
8. Chouhi Rinrin (smiling ver.)
9. Shokatsuryo Shuri (laughing ver.)
Kanu Aisha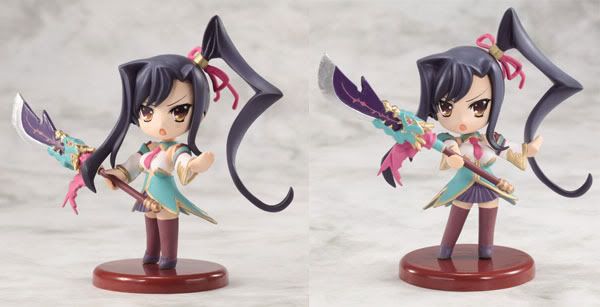 Ryuubi Touka
Chouhi Rinrin
Shokatsuryo Shuri
Chouun Sei
Kanu Aisha (angry ver.)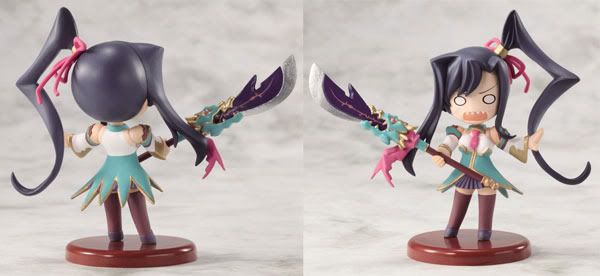 Ryuubi Touka (in trouble ver.)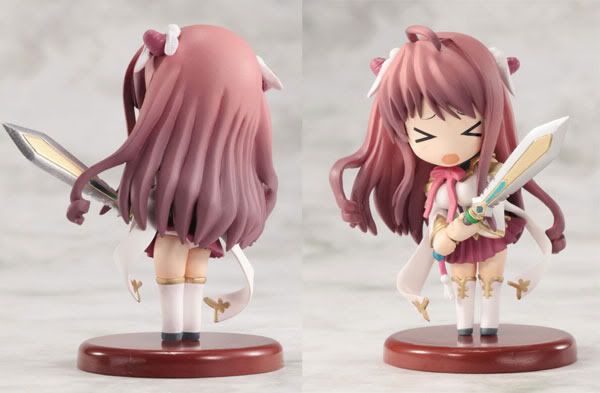 Chouhi Rinrin (smiling ver.)
Shokatsuryo Shuri (in panic ver.)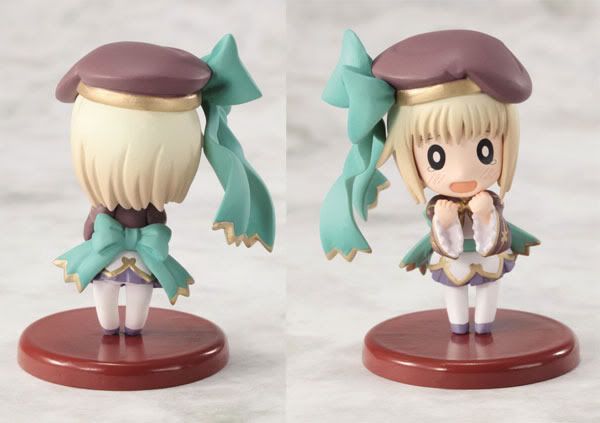 ---