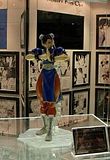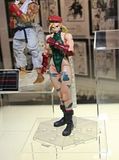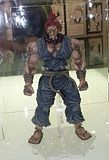 OMG, these new
Street Fighter
figures look awesome. Thank you
Square Enix
for creating a new set of
Play Arts Kai
figures, Street Fighter! I'm so excited about this, because it has really been a while since some good Street Fighter figures were released. I think I am going to buy them as long as the cost wont kill my pocket.
Anyway, here is the preview of the figures:
Ryu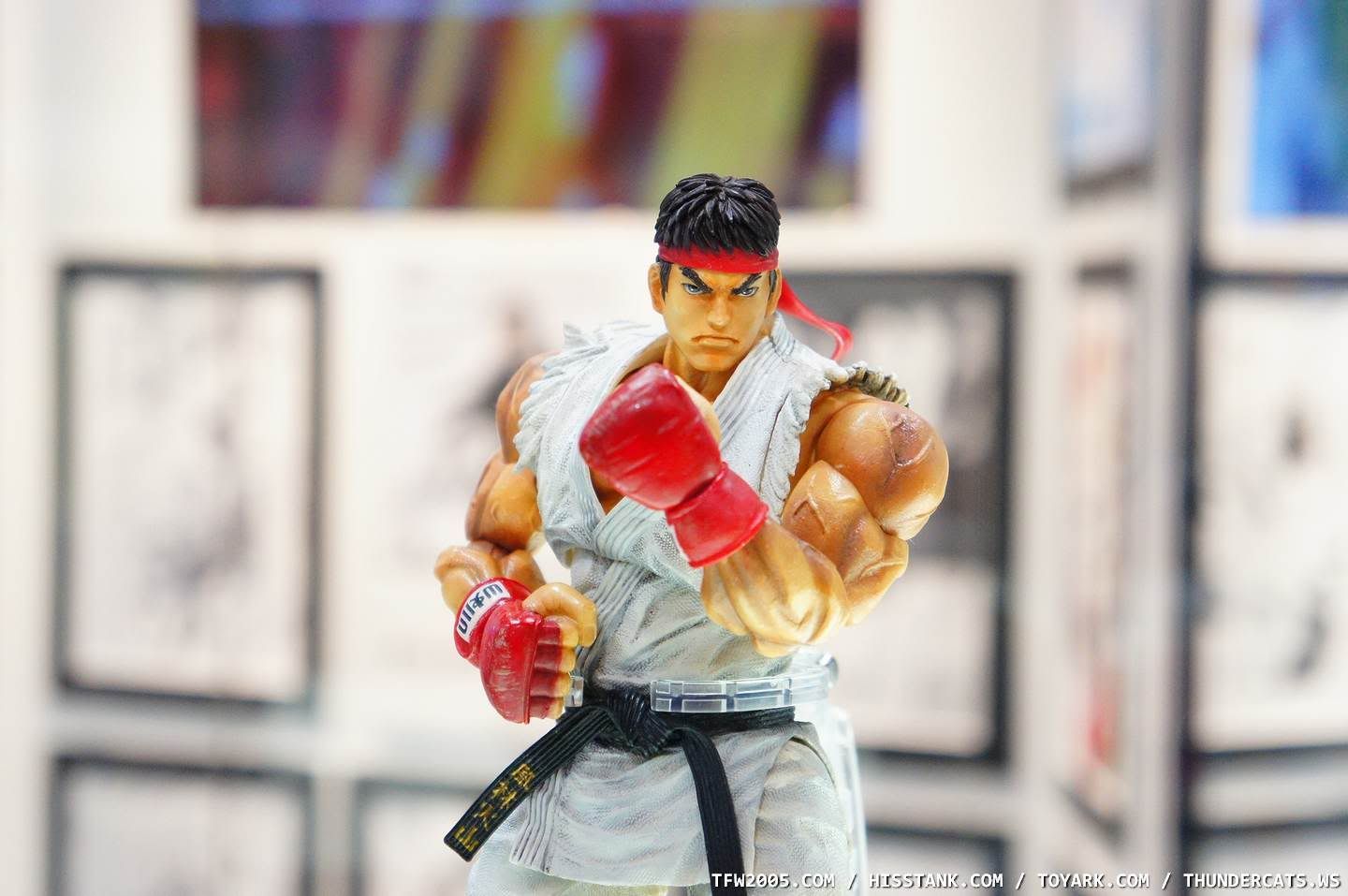 He looks like a real Japanese fighter here... reminds me of Akira Yuki. Good job on his face!
Chun-li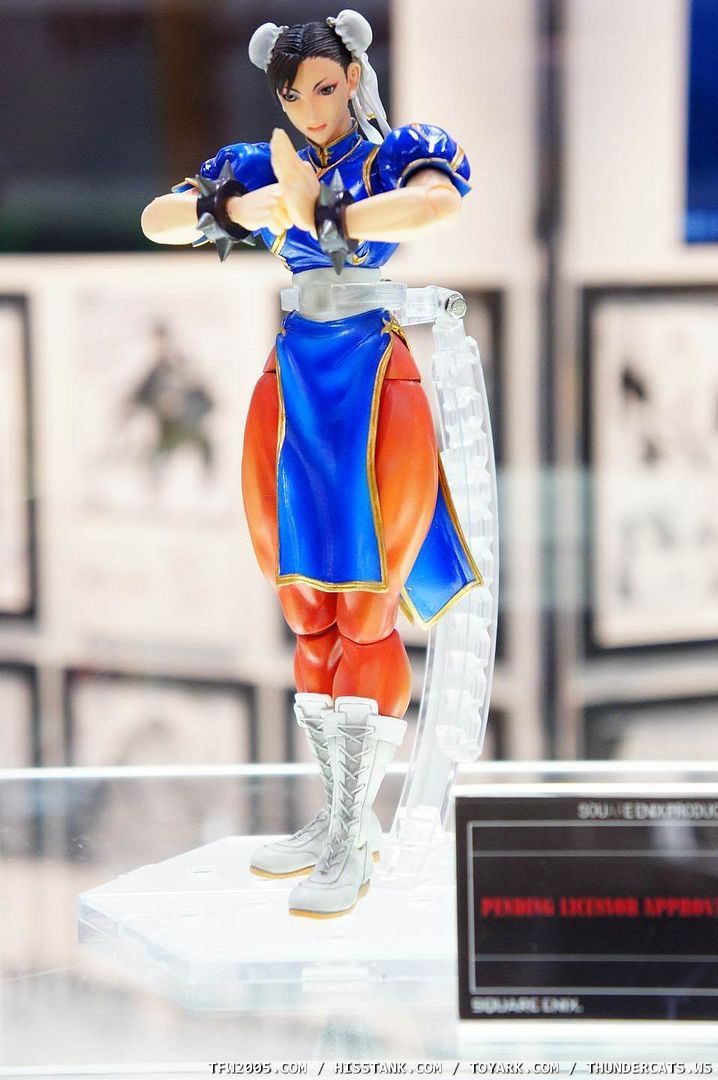 This Chun-li sculpt is pretty damn good, especially her facial.
Cammy White
This is also a very beautiful figure... Square Enix managed to create a Cammy figure while still maintaining her sexiness.
Akuma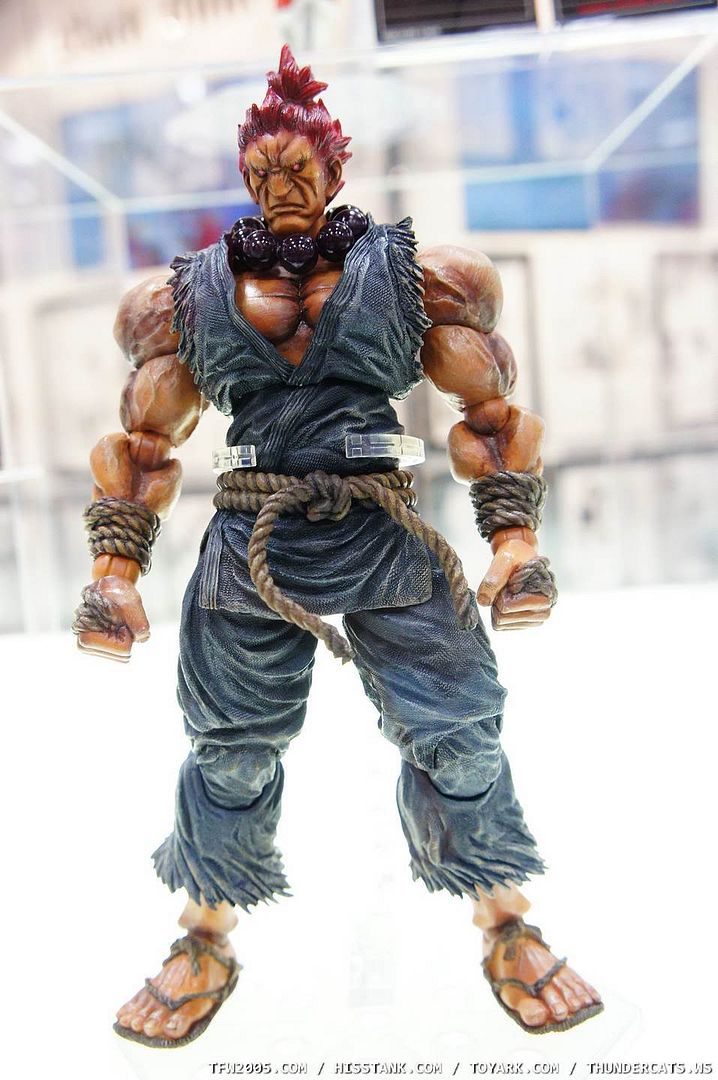 Scary.. hope I won't met him in reality