Remember The
Smurf
are you? Yes, here they are our little blue friends comes into a figure.
This series was made by
Schleich
, a German toy company. Their Smurf figures are the best known and most widely available on the market. Schleich currently produces 8 to 12 new figurines a year. Over 300 million of them have been sold so far.
Here are some samples that I got from the internet since I haven't took any photo of my Smurf figurines.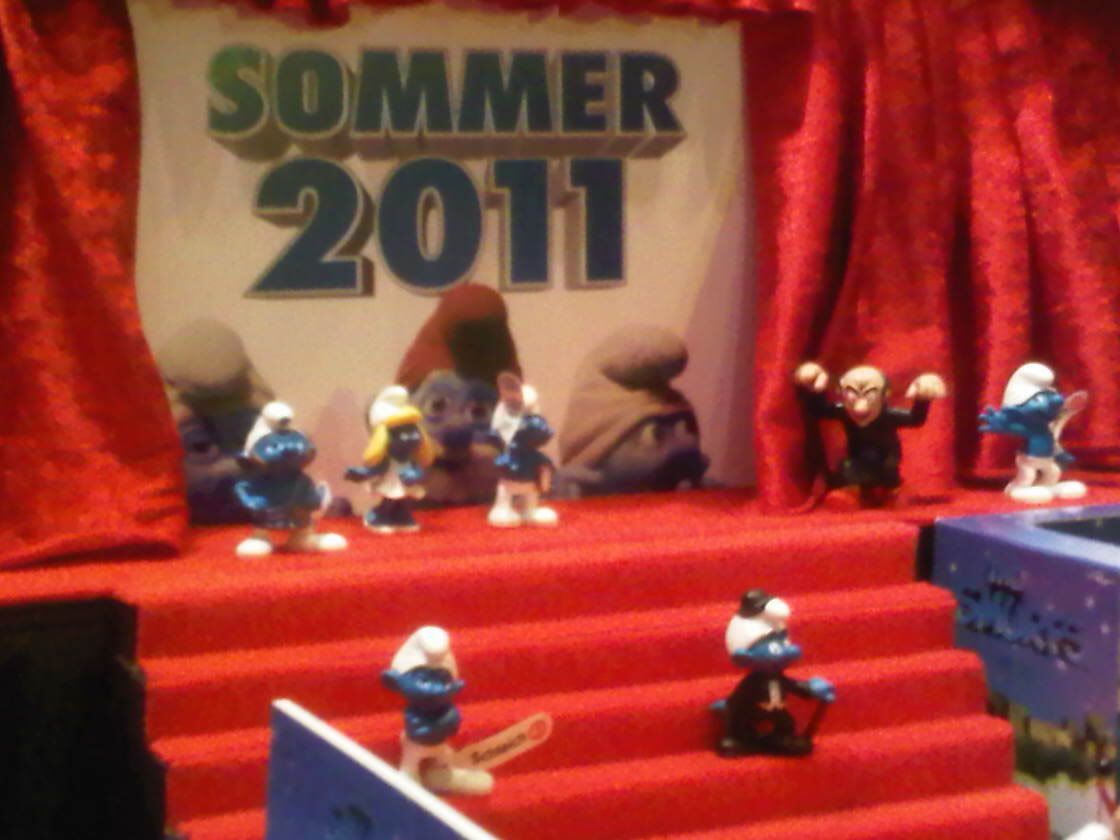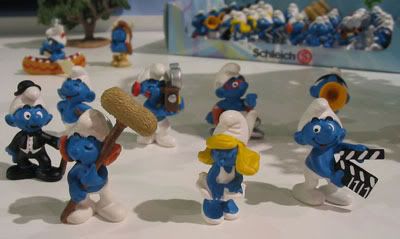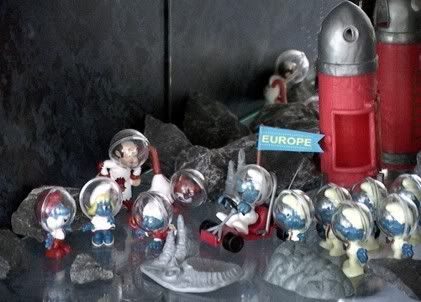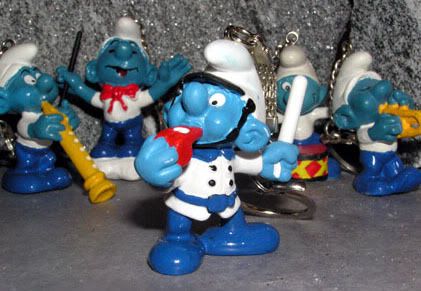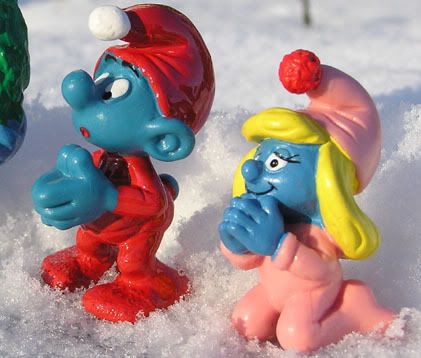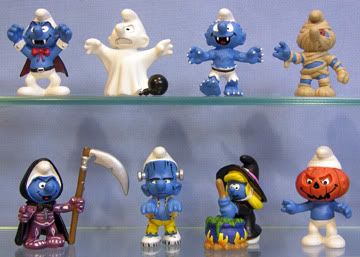 I have only some of these Halloween Smurf set at home.
---